Super typhoon Haiyan or locally named, Yolanda, has just hit the Philippines which caused a huge devastation to some areas in the country. Though I am thankful enough that our family and our belongings were spared, it is still grieving to think that  more or less a hundred of lives were put to death.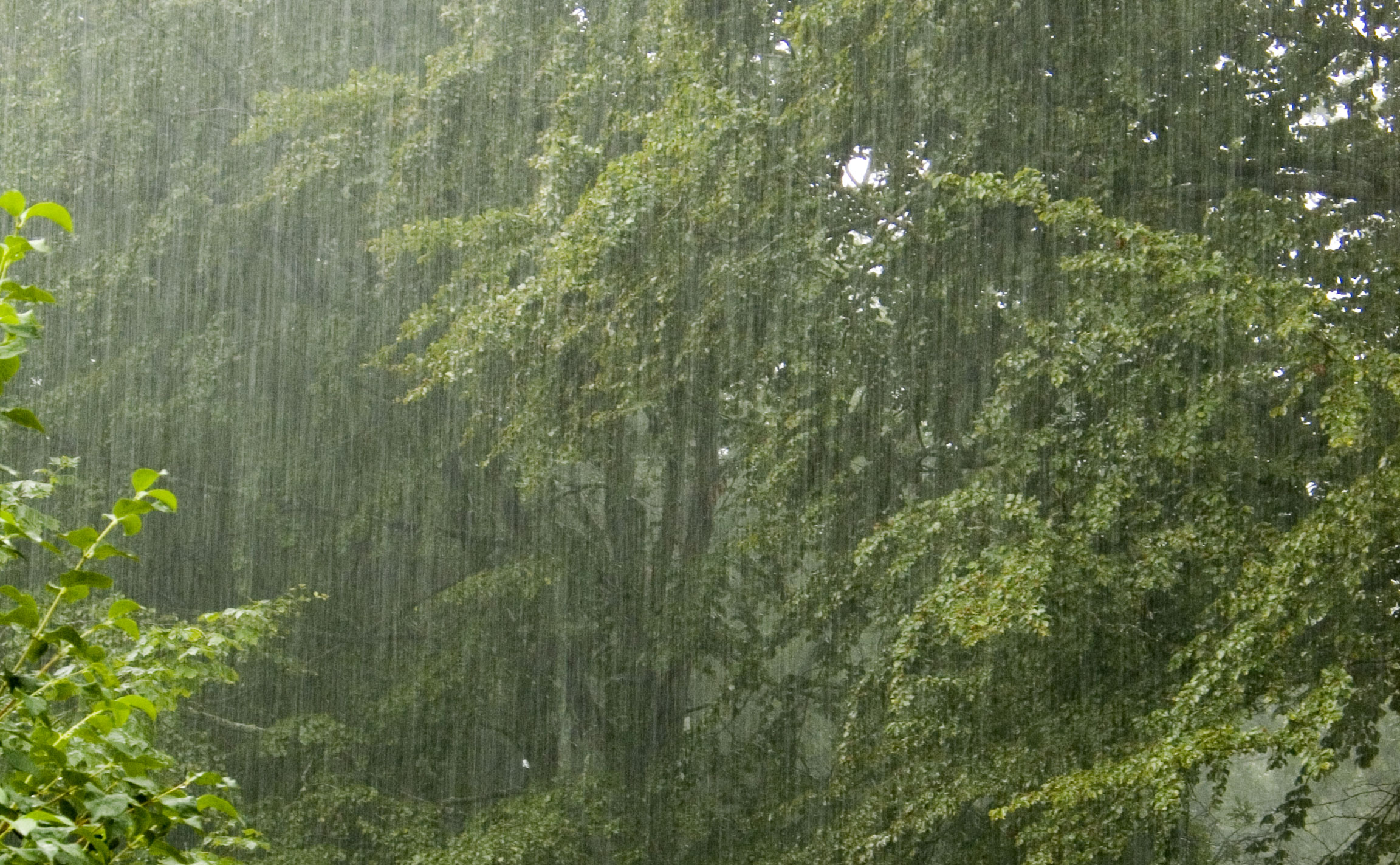 During those Yolanda days, I did nothing at home aside from monitoring the water level in the river nearby and following the latest news, I just listen to the music brought by the rain. In fact, I could even say to myself that I don't need even the most excellent normandy guitar to play music here. The serenading yet very nerve-pulsating music by the rain is enough for me.
But then again, I still am praying that there will be no more super typhoons to hit the country and cause death to our brothers and sisters.