Few weeks ago, I and my family flew back here again in the province. Living or staying here is far different from the city life where almost all are a past-pace one and instant, from the food to household materials, everything are instant and should be bought. But here in the province, a much appreciable life to live since food sources are available and they all are fresh. And when it comes to household materials, things are just found from the backyard or from the local sources. In fact, one of the means of entertaining ourselves here aside from watching television and being online on the internet, is to make music using wooden guitars.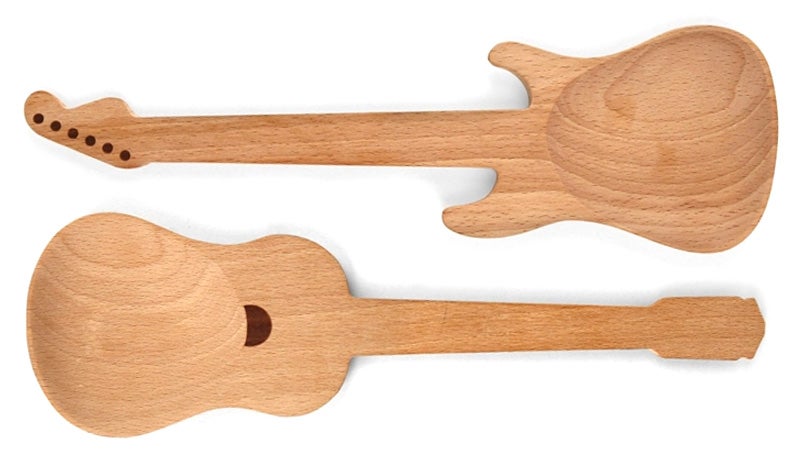 The wooden guitars that I mean are those made simply from the cut wood stuff we have here. And to perfectly produce the music we can sing, we also use wood picks for the strings.
Of course, compared to living in the city, it is expected that one would just play music and sing any songs using an electric guitars. But here in the province, it is more entertaining for us to use this wooden guitar rather. Aside from not consuming electricity on this, the materials we are using are environment-friendly.