Summer months, in the country, is the best time to go and visit some of the top-rated and most-visited places in the world which includes Paris France. And with the climatic changes and some environmental issues the world is facing now, it is best to look for Eco-friendly apartments yet still luxurious to stay in Paris. This is what a blogger friend of mine has been looking for, luxury apartments in Paris France, where her family can stay for their week-long vacation.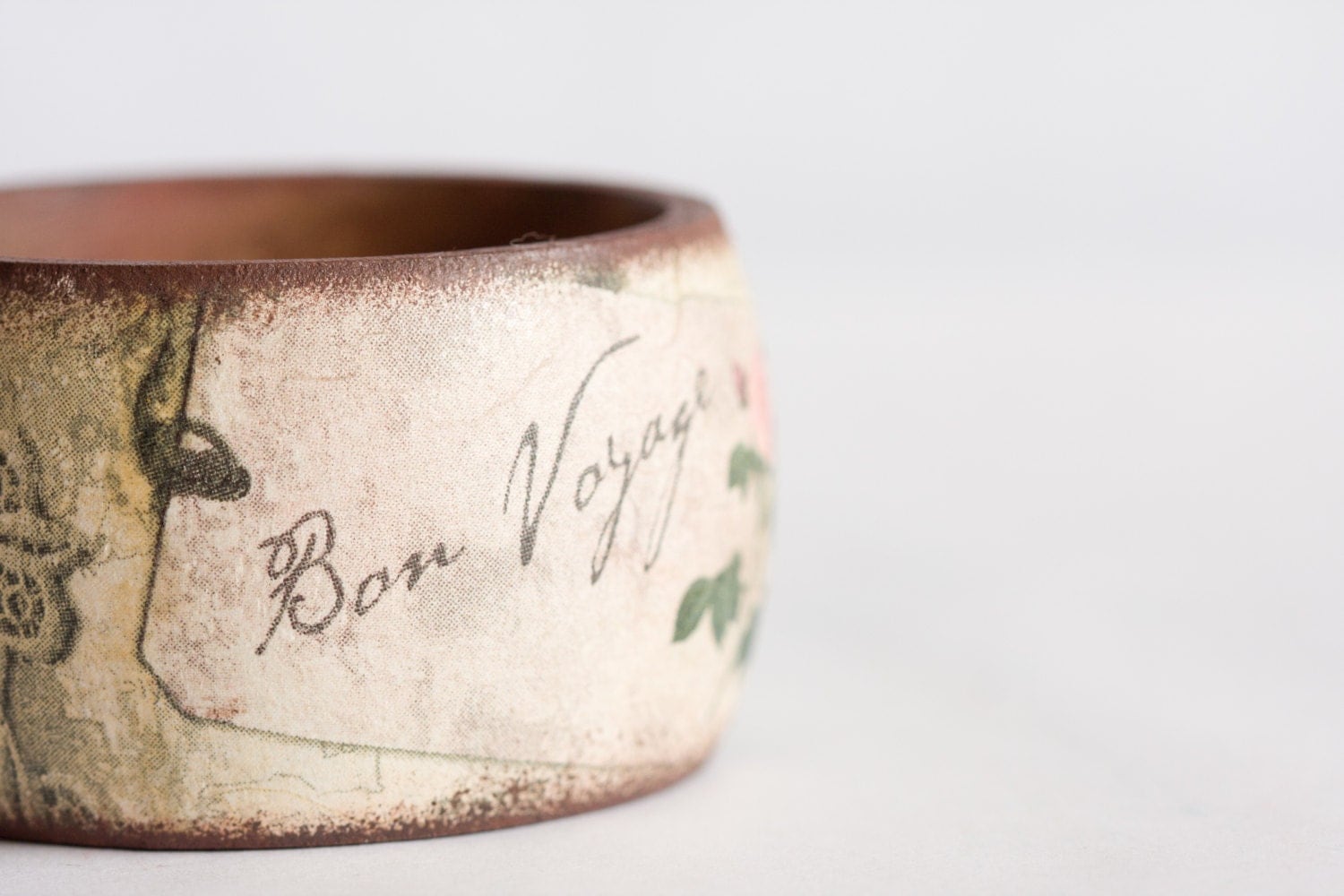 Eco-friendly Souvenir from Paris (image from etsystatic.com)
I personally have no ideas which Paris hotels, apartments or inns available that are Eco-friendly yet but I am pretty sure that my blogger friend will surely find one for her and her family.